Effective Sciatica Pain Treatment In San Clemente
Welcome To Swift Health Chiropractic
Sciatica is caused by compression on the sciatic nerve and the pain can be debilitating. The low back pain that radiates down the back of the leg, sometimes into the calf and foot is excruciating.
At Swift Health Chiropractic, we understand how discouraging it can be to try to go about your everyday tasks with this pain, and we're here to alleviate your sciatica.
Call us at (949) 751-4000 to take advantage of our $37 new patient special today!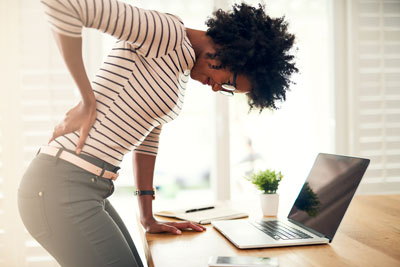 Sciatica Pain Relief Without Surgery
Dr. Tim Swift has helped many patients experience sciatica relief without surgery. We employ natural, noninvasive chiropractic techniques to treat this chronic ailment.
Our unique approach to care gets you out of pain quickly and helps the body heal itself naturally to prevent future flare ups.
Your Health is Our Priority, So We've Made Your Treatments Affordable
Our $37 special offer for new patients includes:
Free Consultation
Examination
X-Rays
Customized care plan based on findings
Take advantage of this offer, take control of your health.
Call us today! (949) 751-4000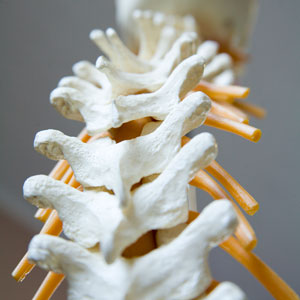 Effective Chiropractic Treatment For Sciatica Nerve Pain Call (949) 751-4000 Today

Fast Sciatica Pain Relief For San Clemente And Surrounding Areas