Chiropractic Care
Chiropractic Can Change Your Life
At Swift Health Chiropractic we provide chiropractic care, pure and simple. Naturally, chiropractic helps traditional neck and back problems, but chiropractic has also produced wonderful results with a variety of other health problems.
Employing the safe and successful Gonstead chiropractic technique, our chiropractors will help you achieve total health, with benefits such as increased immunity, improved athletic performance and recovery from many types of chronic conditions.
The Gonstead Technique
We use an adjusting approach pioneered by a masterful healer by the name of Dr. Clarence Gonstead.
Here are several reasons the Gonstead technique is our technique of choice:
Level of specificity
Full spine analysis
For all ages
Success with difficult cases
This detects small skin temperture changes
The Nervoscope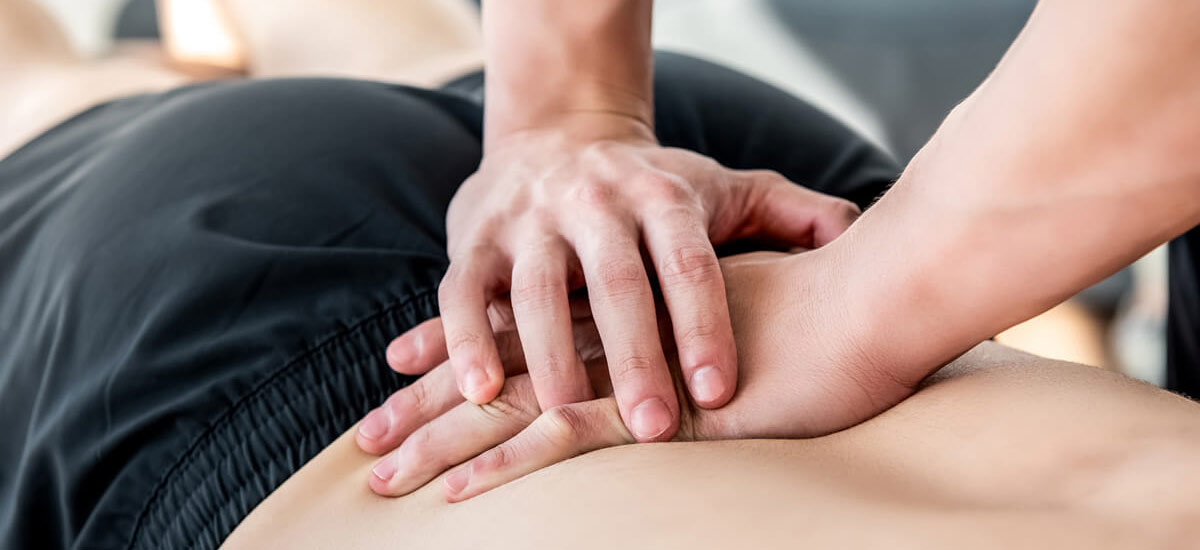 Level of Specificity
This approach requires an in depth understanding of spinal biomechanics. Knowing exactly when and where to adjust to produce maximum benefit is the result of years of experience and hundreds of hours of post-graduate workshops.
Full Spine Analysis
We'll conduct a thorough examination. This generally includes full spine X-rays and precise analysis. Using a small heat-sensing instrument, subluxation patterns are revealed by subtle differences in skin temperature
For All Ages
The Gonstead adjusting technique is acknowledged as one of the safest and most effective systems of evaluating and caring for the spine. It is flexible enough to be applied to all ages, from newborn to the golden years.
Success with Difficult Cases
The patient files of many Gonstead practitioners are filled with countless examples of those who got astonishing results after trying other approaches. Expect to be delighted!
See The Difference
Experience the difference chiropractic care can make for yourself, contact our office today to schedule your complimentary initial consultation with one of our chiropractors!

Chiropractic Care | (949) 751-4000