Experience A Pain-Free Pregnancy With Expert Chiropractic Care
Serving Families In San Clemente Since 2001
At Swift Health Chiropractic, we believe that helping you experience a pain-free pregnancy will lead to the best start to a new life. Dr. Swift will help to ensure your body's optimal health through safe, effective and natural chiropractic adjustments.
Experiencing a pregnancy is one of the most exciting times in your life. Some changes are easy to see, such as your growing belly or changing posture. Other changes might not be as obvious but can have serious effects on your well-being, such as nausea, back pain or sciatic nerve pain. Chiropractic care can help relieve your pain and help you enjoy this special time in your life.
Call (949) 751-4000 to Book A Free Consultation or Claim Your $37 New Patient Special Offer Today!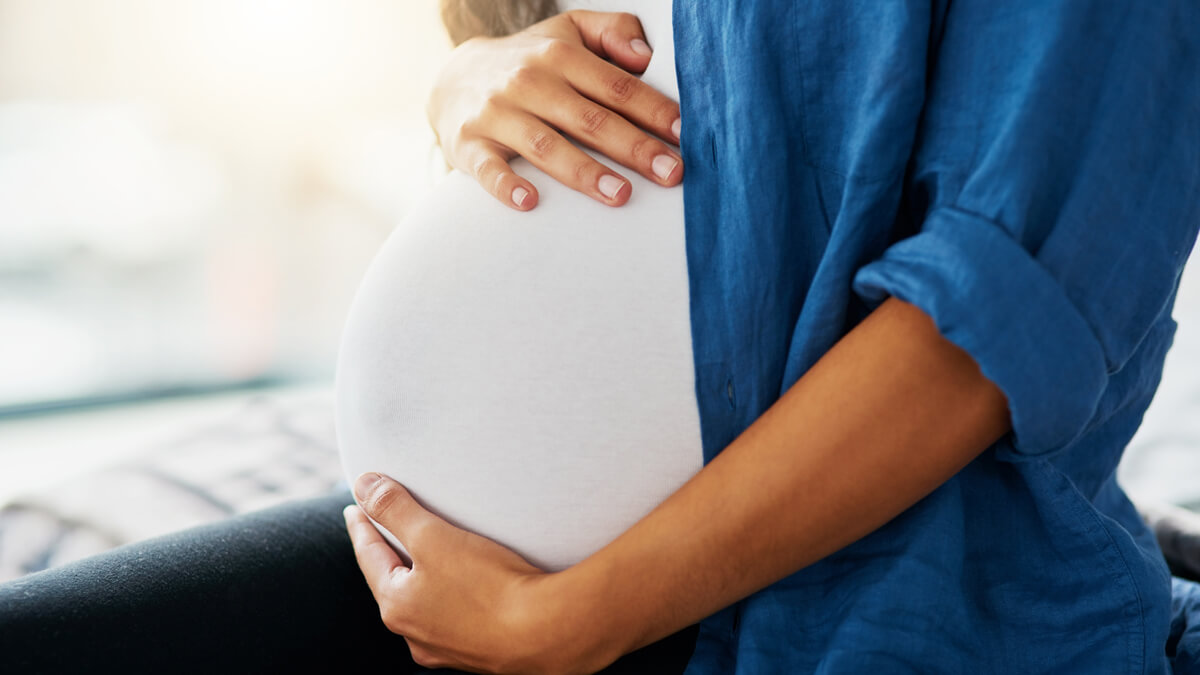 Natural Pain Relief Is Possible With Swift Health Chiropractic
Are you suffering from any of the following pregnancy related symptoms?
Back pain
Carpal tunnel syndrome
Neck pain
Sciatica
Nerve pain
Poor posture
Chronic pain
Lower back pain
Headaches
Sore legs
Suboptimal fetal position
Joint pain
Start feeling better today. Call (949) 751-4000 to book your FREE consultation.
Your Experienced Webster Technique Chiropractor
At Swift Health Chiropractic, we are here to help you experience a comfortable pregnancy and optimal birth by utilizing The Webster Technique. Using this gentle, effective modality, Dr. Swift will guide your changing body through pregnancy and prepare it for childbirth. Dr. Swift has been helping women like you get out of pain and experience more enjoyable pregnancies since 2001.
Don't stay in pain. Let us help! Call (949) 751-4000 today to get started.

San Clemente's Recommended Prenatal Chiropractor
Call (949) 751-4000 Today