Nutrition
True Weight Loss Is Not A Fad Diet!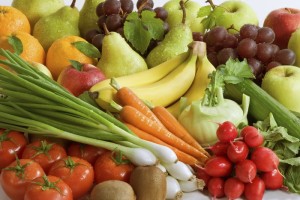 Billions of dollars every year is spent on fad diets and weight loss programs. January of every year millions sign up for gym memberships only to cancel them a few months later.
Images of lean models are plastered all over our magazines and television shows. What everyone is going for is a "look". Although there are all sorts of pills and surgeries that might change the way you look; the best approach is not trying for a look, but looking for a way to eat healthy and exercise to express the healthiest you that you can be.
When a balanced approach to nutrition is found then your body will find the healthiest weight for it and stay there as long as you are eating right. People working out all the time to lose weight are missing a big component of weight loss, proper nutrition. According to some estimates 80% of weight loss is a result of diet not exercise.
To schedule a nutritional consultation for weight loss or other health goals call our office, we will have our expert sit down with you and create a plan to help you reach your goals.
---
Providing Quality Chiropractic Care to San Clemente, Dana Point & San Juan Capistrano.