Nutrition in San Clemente
Not A Fad Diet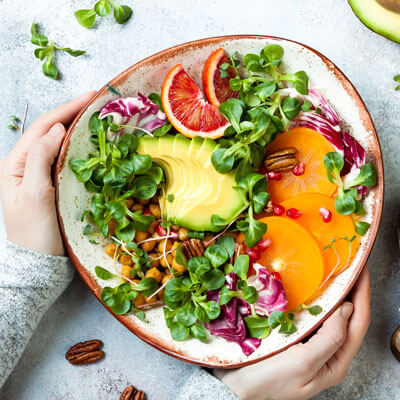 Billions of dollars every year is spent on fad diets and weight loss programs. January of every year millions sign up for gym memberships only to cancel them a few months later.
Images of lean models are plastered all over our magazines and television shows. What everyone is going for is a "look." Although there are all sorts of pills and surgeries that might change the way you look; the best approach is not trying for a look, but looking for a way to eat healthy and exercise to express the healthiest you that you can be. People working out all the time to lose weight are missing a big component of weight loss, proper nutrition. According to some estimates, 80% of weight loss is a result of diet not exercise.
When a balanced approach to nutrition is found then your body will find the healthiest weight for it and stay there as long as you are eating right.
Schedule a Consultation Today
To schedule a nutritional consultation for weight loss or other health goals, contact Swift Health Chiropractic today. We will have our expert sit down with you and create a plan to help you reach your goals.

Nutrition San Clemente CA | (949) 751-4000