Same Day Chiropractor Serving San Clemente Since 2001
Affordable, Effective Family Chiropractic Care
Chiropractic care isn't limited to helping traditional neck and back problems. At Swift Health Chiropractic we have a history of success in treating allergies, headaches, knee problems, carpal tunnel syndrome, depression, ear infections, infertility, anxiety, neck and low back pain, and bulging and ruptured discs, among other symptoms.
For your convenience, we are proud to accept most major PPO insurance plans. We also offer convenient onsite x-rays for our patients and same day appointments.
Take advantage of our $37 new patient offer. Call (949) 751-4000 or book your appointment online.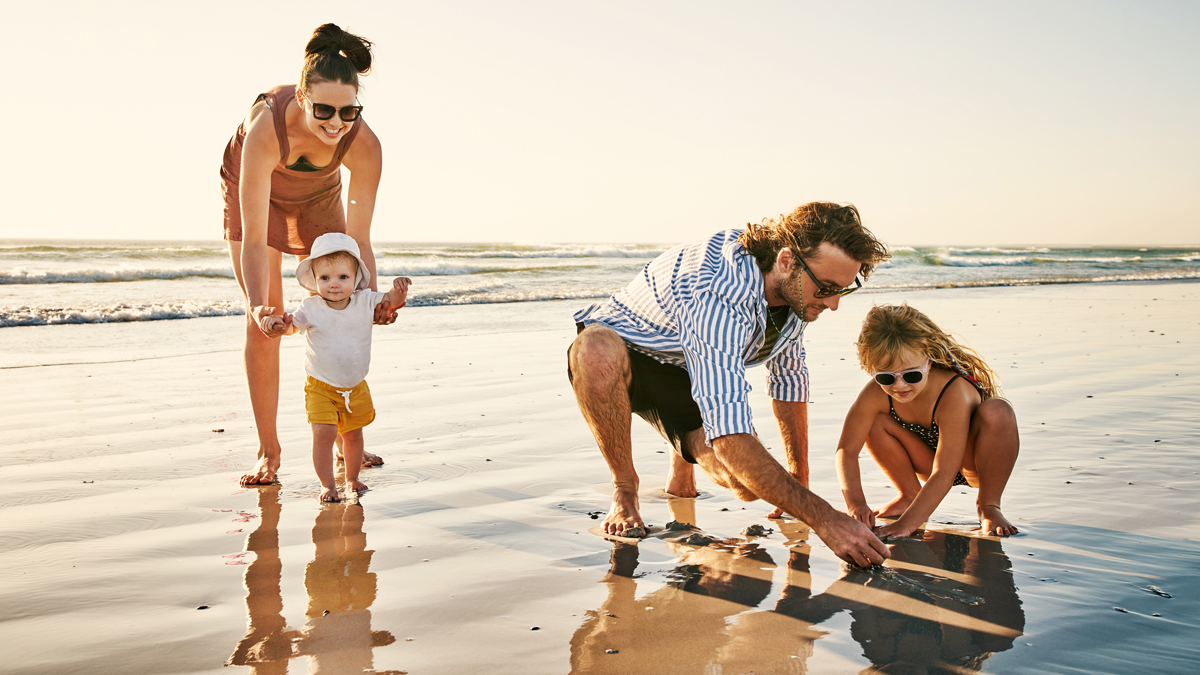 Get Fast Pain Relief With Expert Chiropractic Care
At Swift Health Chiropractic we can treat your symptoms and get you on the road to a healthier, happier life. Are you suffering from any of the following symptoms? Let us help!
Back Pain
Allergies
Headaches/Migraines
Knee problems
Carpal Tunnel
Sciatica
Depression
Ear infections
Infertility
Anxiety
Anxiety
Low back pain
Same day appointments are available for your convenience.