Pregnancy Chiropractic in San Clemente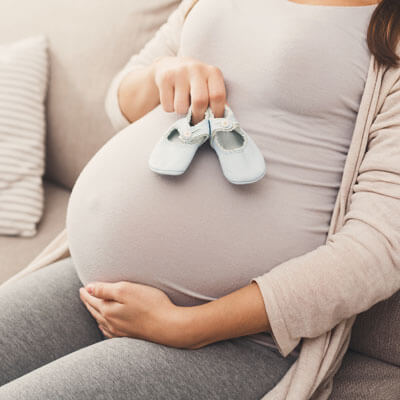 At Swift Health Chiropractic, we're proud to offer focused, gentle and effective chiropractic care for pregnant women in every trimester. Dr. Swift has more than a decade of experience working with pregnant women just like you, and he's proud to offer you the relief you're seeking while helping you experience the best pregnancy possible.
Why Choose Chiropractic Care?
Typically, pregnant patients come to us for one of three reasons:
They're experiencing low back pain or sciatica
A midwife has referred them to us
The baby is in a breech position
When Dr. Swift adjusts a pregnant woman, he uses the Webster technique, which is designed to provide the focused care your body needs without affecting the baby in any way. The Webster technique helps to ensure your pelvis and spine are aligned, as the added and growing weight of the baby causes things to shift and twist.
As always, Dr. Swift aims to provide a relaxing and comfortable experience for moms-to-be-we want you to feel better when you leave than when you walked in. During your care, we'll always talk you through exactly what we're doing and let you ask any questions you might have.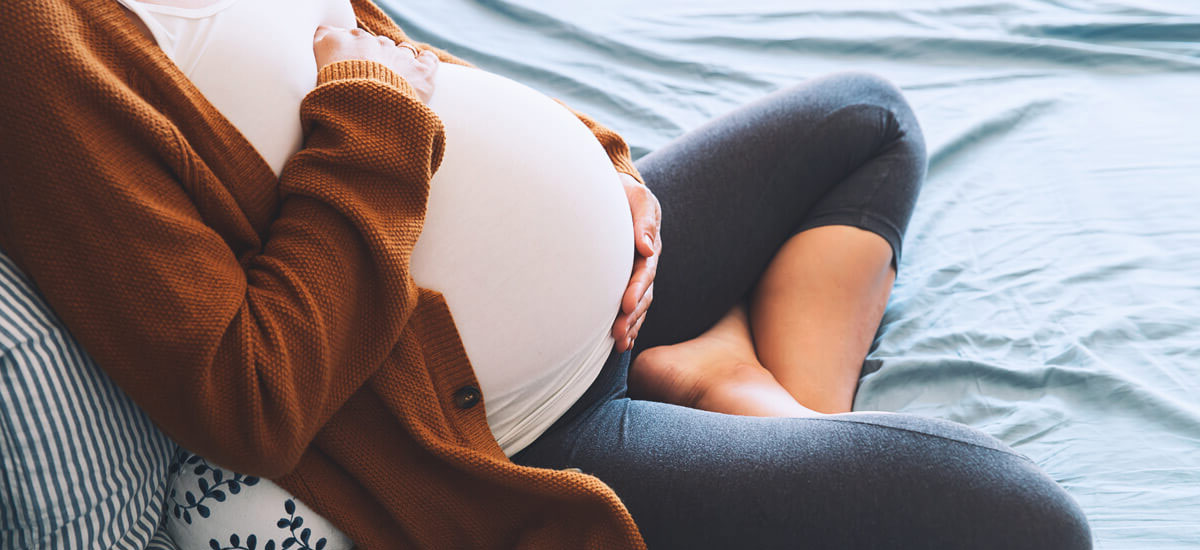 Benefits of Care for Pregnant Women
In addition to low back pain relief and relief from sciatica, many women in our care have also reported:
Faster delivery times
Easier labor
Proper birthing position
Easier recovery after labor
And more
We understand you may be concerned with whether or not your baby will be impacted from the adjustment-we want you to know that we take every precaution to protect your child, and will never push or press near your abdomen. Chiropractic adjustments are designed to bring balance to the body, which means when we're done, there should be more room for your baby to move and grow!
Learn More Today
If you're wondering how chiropractic care can provide you the natural, focused relief you're seeking, we want to help. Contact our practice today to book an appointment or simply inquire about our services. We can't wait to help you experience a pain-free pregnancy, naturally. CONTACT US »

Pregnancy Chiropractic San Clemente CA | (949) 751-4000